POLITICAL ACTIVISM &
CRITICAL THINKING
POLITICAL ACTIVISM &
CRITICAL THINKING
"All great political action consists in saying what is, and begins with it. All political small-mindedness consists in keeping silent and disguising what is."
Ferdinand Lassalle, The System of Acquired Rights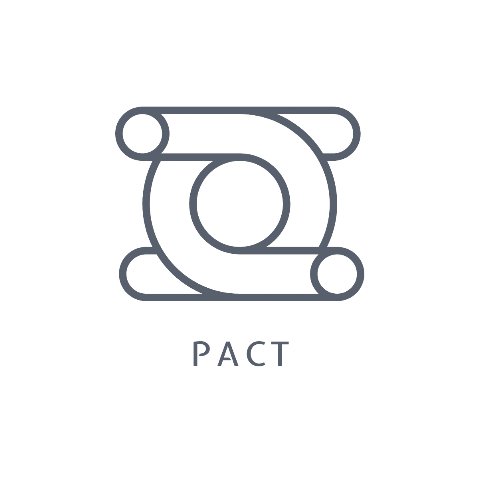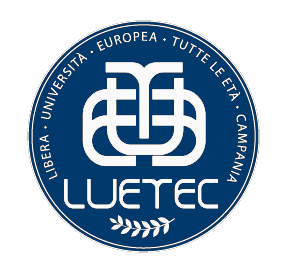 LUETEC founded in 2000 in Naples as a Third Age University, during the years has become a Long Life Learning centre, based reference point for the Neapolitan citizens.
LUETEC is also an Euro-planning and consulting centre recognized in Europe as partner and coordinator of many projects both in young and adult educational sectors, and in the VET one: indeed LUETEC has taken part in more than 50+ projects and partnerships such as Leonardo da Vinci, Socrates, Grundtvig, Youth in Action and currently Erasmus+ programme.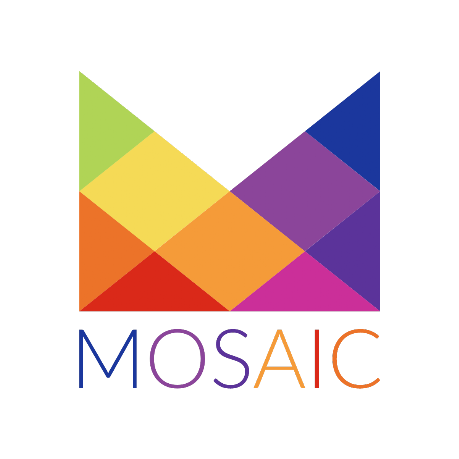 MOSAIC // Culture & Creativity
MOSAIC // Culture & Creativity
is a Social Enterprise established in Greece in 2018. Its primary objective is the promotion, the empowerment, the capacity building, the audience Development and the extroversion of Cultural and Creative Organizations in Greece as well as the studying and monitoring of the Cultural and Creative Sector and its contribution to local development, the economy and social cohesion.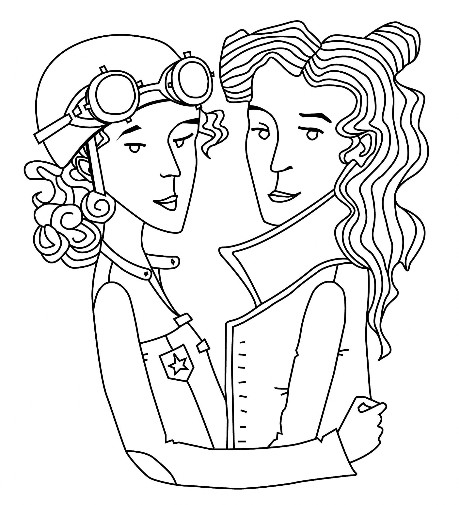 UG "Klara and Rosa" is engaged in the development and promotion of contemporary artistic practices in Serbia. Since its inception, the association has produced programs that involve the local community, artists and the general public. The main goals are animating and activating citizens, through culture and art, strengthening the artistic community and recognizing programs that enhance the quality of life and encourage active citizen participation.

Miteinander in Europa e.V.
Miteinander in Europa e.V. is based in Lüneburg. It was founded in 2012 and employs two staff members and additional volunteers with pedagogical and socio-pedagogical job descriptions.
The aim of Miteinander in Europa e.V. is 'Together in Europe' and to promote the European idea by debates and social commitment.

Akademie für Politische Bildung und demokratiefördernde Maßnahmen
The Akademie für Politische Bildung und demokratiefördernde Maßnahmen is a non-profit association that prepares topics in the field of political education for people of all ages in order to increase equal opportunities. The aim of our activities is to promote civic education through targeted educational offers, international understanding and to support disadvantaged groups in participating in society.
PACT // Political Activism & Critical Thinking
One of the biggest problems that people in Europe have been experiencing in recent years is radicalization, which can be seen from the ever-decreasing participation of Europeans in
political life, and the radical tendencies of the political ideas with which they are concerned seem to deal with. These trends become even more visible in times of crisis. Especially in
times of the Corona crisis, in which people experience severe cuts in the exercise of their personal freedoms, many people are particularly vulnerable to radicalization, in which groups
or individuals, through their radical behavior, represent one-sided political views and do not allow any other view.
The phenomenon of radicalization is now more commonly identified with terrorism and violent extremism. If we delve deeply into Greek and European reality, we will find that almost
everything comes from politics and the consequences of the various radical actions are painful for both society and people. To counteract this, we need to think more carefully about
the role of political education, the recognition of rights and the strengthening of European cooperation.
What are the reasons for radicalization and how do radicalization processes work?




Who are the actors and how is radicalization propagated?




How can democratic values be conveyed

and realized?




What democratic means are available to implement initiatives?




How does political participation work?




What skills need to be acquired in order to be able to participate in

socially relevant topics?
The aim of this project is to find out how people who may be at risk of radicalization can be methodically strengthened in order to participate in socially relevant issues, including at the
political level. In this context, a online-article, a guideline and a methodology kit is to be created, which also shows how people can exit radical groups successfully and return to social
life, and how active participation in social and political life can be strengthened. In exchange of best practices, tools and methods for developing critical thinking and political activism,
this should be learned through concrete tools and approaches.
Organizations, adult educators and volunteers from four cities are participating in this project. It is expected that more people will be indirectly involved through the transmission of the
results (authorities, schools, faculties, cultural centers, adult education institutions, associations).
Cross-work methods are formal and non-formal, such as
investigations, presentations, debates, conferences and open discussions. Ahead of the first project meeting, a detailed analysis of the work steps and needs related to political
activism and critical thinking in adult education is carried out. The method kits will then be worked on in the planned meetings. In addition, the results of the method kit are tested in an
LTTA.
Effects are expected at different levels:
- Uncovering the problem of radicalism in various areas
- Acquisition of necessary tools to develop awareness of political activism and commitment to social welfare
- Raising awareness of citizen participation, improving methods of critical thinking, political activism and informal learning
The results of the project will be implemented in the working methods of the participating institutions, which means that program offers for the participating organizations will change in
this area. At the same time, other organizations and adult education institutions will benefit from the knowledge and results gained as they flow into the education and training of
educators. These measures are expected to raise awareness in working with people who need to catch up in this area.
By implementing the results in the work of the participating
institutions, there is a clear long-term benefit.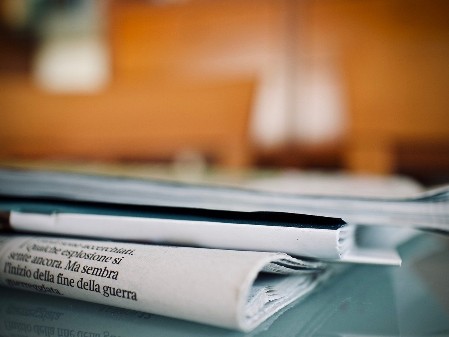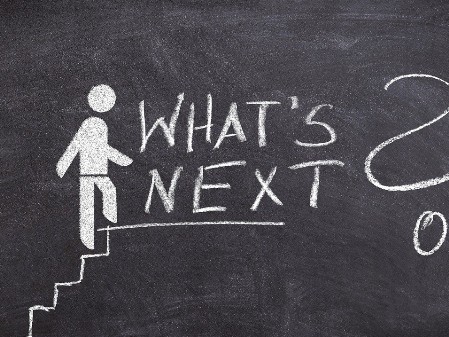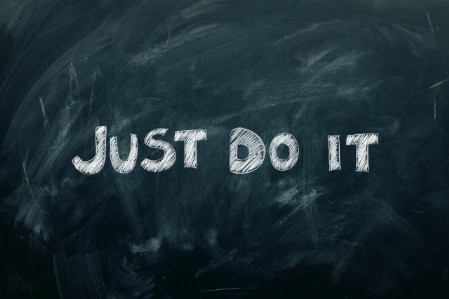 Petra.Hauser@pb-akademie.at